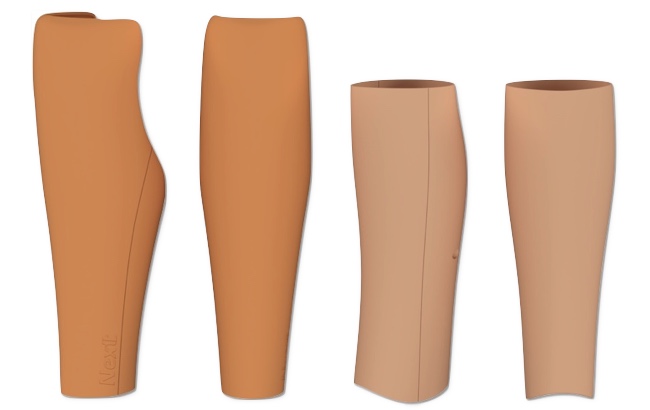 - amputation AK (above the knee)
- amputation BK (below the knee)
- one colour

- amputation AK and BK
- any colours and any graphics
- openwork and tattoo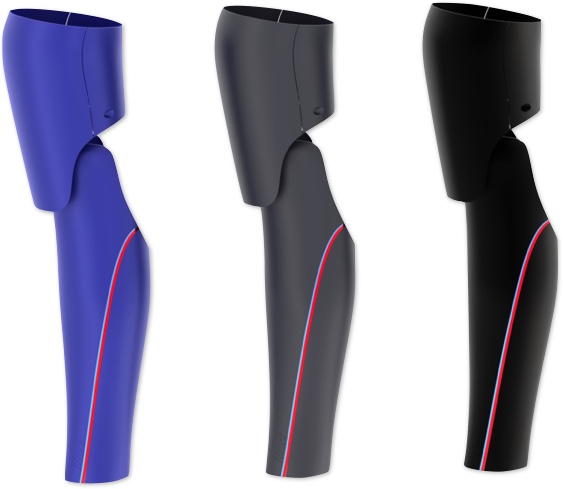 - amputation AK and BK
- any colours and any graphics
- openwork and tattoo
Each cover is unique, both in shape and its finish. Scanning the prosthesis and a healthy leg allows us to create a cover that perfectly reproduces the calf. If you choose a skin-tone colour or a cover with a tattoo, you will get a prosthesis that becomes invisible to other people. This option is now available for all types of covers.
Choose a pre-made pattern or send your favourite photo, drawing, tattoo or graphics and we will make your UNIQUE Cover especially for you. We can produce almost any of your artwork, photo or picture. However, there are some rules that they must follow:
- White background;
- Resolution minimum 100 dpi; Width & Height min 1000 pixels
- Vertical size
We use a lot of colour types. They can be matte, pearl, metallic, with glitter, etc. You can choose the colour from our suggested palette or give us any RAL, HEX, RGB colour. If you don't know the symbol please send us a picture with a colour sample.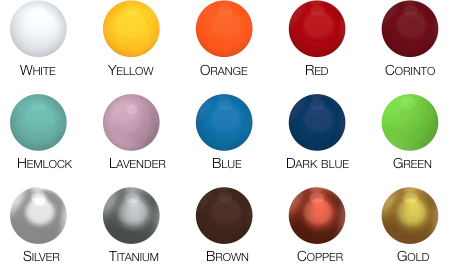 In addition to visual values, the main purpose of using a varnish is to protect the cover against any scratches. We use matte or glossy varnishes.
Want to see how to look like the cover of your favorite tattoo? Send us a graphic file (e.g. png, bmp) and we will do a visualization.