Flex Neo - eine westliche Entwicklung im Bereich der flexiblen Prothesen Cover!
Click & Go – unser patentiertes An & Ablege System für flexible Cover
Das An - oder Ablegen an die Prothese nimmt kaum Zeit in Anspruch.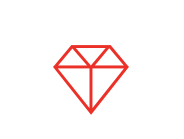 Ein ansprechendes, sorgfältig bis ins letzte Detail gestaltetes Prothesen Cover, das Ihrer Prothese einen einzigartigen Look verleiht.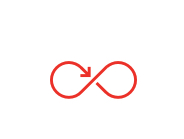 Wasser-resistent, praktisch und erstaunlich funktional. Passend für jede Art von Prothesen.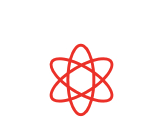 Vollständig personalisierbar, beginnend bei der Form des Beins bis hin zur Gestaltung eigener Tattoos.

Are you wondering how the cover would look like with the tattoo you are dreaming of? Send us a graphic file (e.g. png, jpg, bmp), we will do visualization for you. We can make a cover with almost any graphics or photo. However, some rules must be followed: white background, vertical layout and appropriate resolution. Files over 300kB are enough.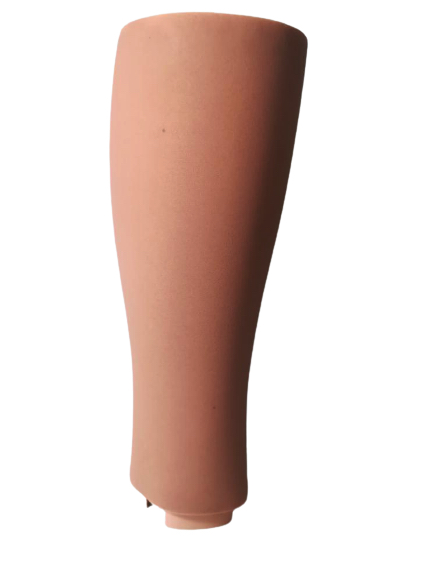 A special multi-layer silicone coating that imitates human skin. There are 29 skin tones to choose from. Available for NeoSkin covers only.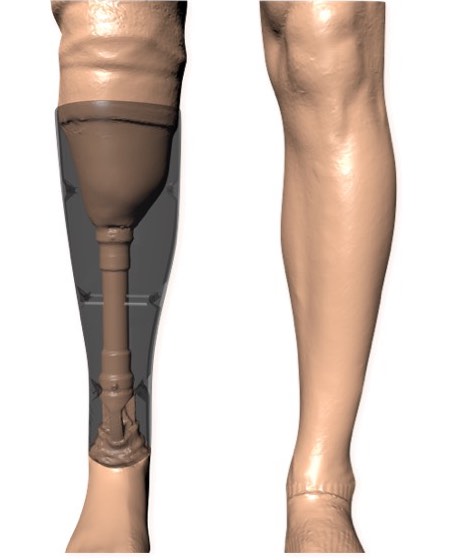 Calf reconstruction is our standard. For below-knee (BK) amputation, the cover is exactly the same as the calf (this also depends on the shape of the socket). However, in the case of above-knee amputation (AK), we recommend reducing the circumference by a few to several percent.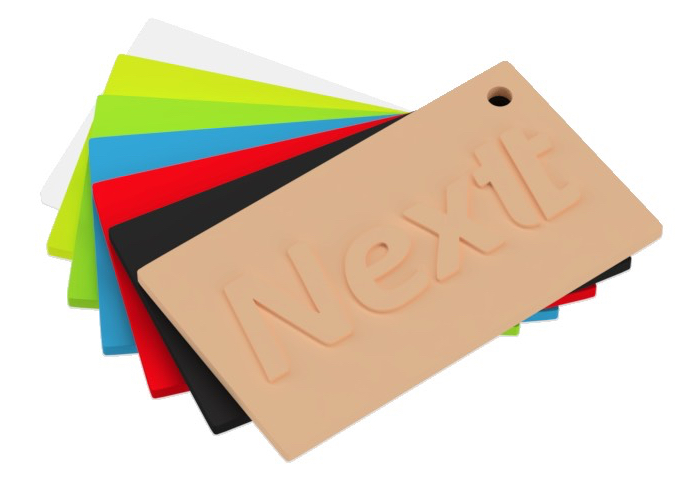 Nude and black colours are standard and the most popular choices among clients. There are also red, green, blue, neon and white available. All colours are suitable for a tattoo except black.