Flex Neo - a major development in flexible cosmetic covers!
Click & Go - Our own patented put on-take off system made for elastic covers.
Now putting on the prosthesis takes no time.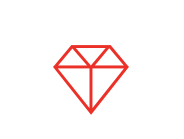 A beautiful, carefully designed down to the last detail cosmetic cover that gives your prosthesis a stunning and unique look.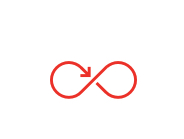 Water-resistant, practical and amazingly functional. For every type of prosthesis and rotationplasty prosthesis.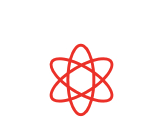 Full personalisation, starting from a copy of the shape of a healthy limb to designing your own tattoo.

Are you wondering how the cover would look like with the tattoo you are dreaming of? Send us a graphic file (e.g. png, jpg, bmp), we will do visualization for you. We can make a cover with almost any graphics or photo. However, some rules must be followed: white background, vertical layout and appropriate resolution. Files over 300kB are enough.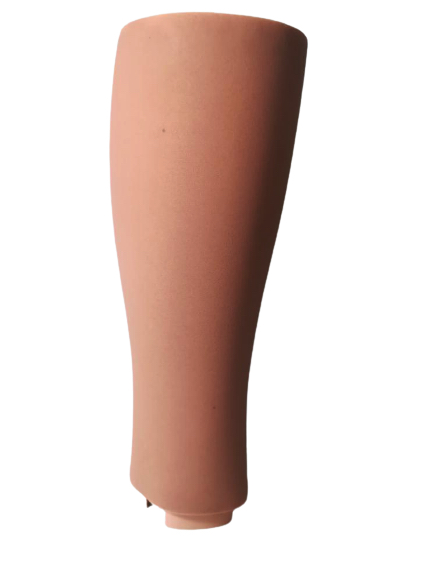 A special multi-layer silicone coating that imitates human skin. There are 29 skin tones to choose from. Available for MAX version only.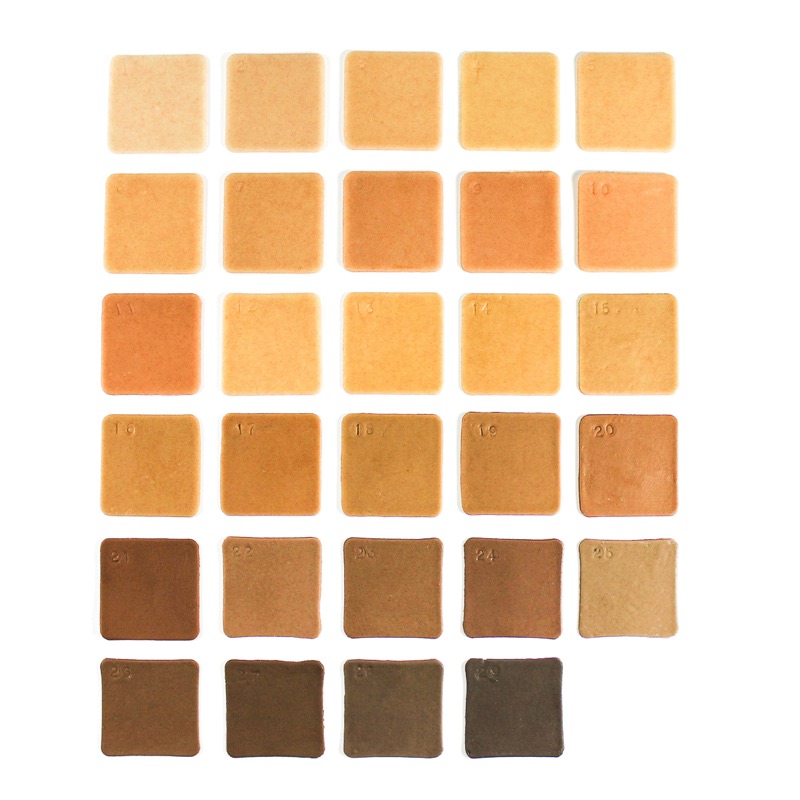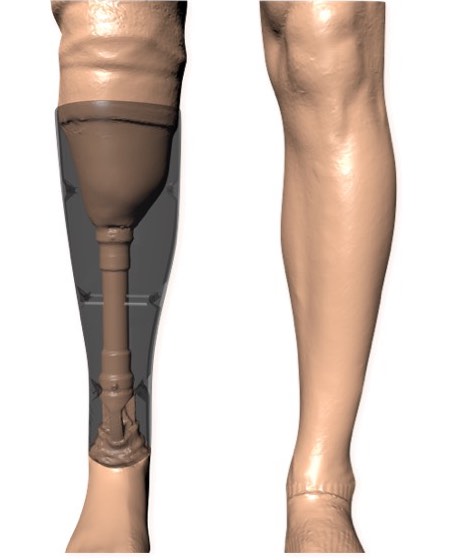 Calf reconstruction is our standard. For below-knee (BK) amputation, the cover is exactly the same as the calf (this also depends on the shape of the socket). However, in the case of above-knee amputation (AK), we recommend reducing the circumference by a few to several percent.