Flex - a new type of cover on the market
Elastic cosmetic cover.

- elastic, very durable cosmetic cover in skin colour
- each Flex cover is designed individually - it is not a serial product
- a reconstruction of a real limb shapes
- soft silicone to touch resembling human skin
- accurately imitates a human limb
- resistant to mechanical damage - Flex is suitable even for the smallest patients

- waterproof protection for prostheses
- there is a possibility to stick a cosmetic cover on the foot shell
- Flex doesn't require grinding or cutting to fit the prosthesis
- it is very easy to put the orthopaedic sock on thanks to the smooth surface
- designed to fit the foot and the prosthetic socket
- replaces traditional cosmetic coverage.

- basic version
- gloss surface
- 12 months warranty
- matte surface
- plus any tattoo
- plus a special matt varnish coating that protects against color loss and UV radiation
due to which the Flex Plus cover does not yellow, it is resistant to chemicals and scratches (Anti-Scratch)
Calf reconstruction is our standard. For amputations below the knee (BK), the FlexCover is shaped exactly like the calf (It also depends on the shape of the socket). However, in the case of amputations above the knee (AK), we recommend reducing the FlexCover circumference by a few percent, and even above ten percent for a very large calf.

Black and Skin colour are our standard and most popular colours. Other colours are also available, but the ordering time may be extended by one week.


A Flex Definition Colour Guide is also available.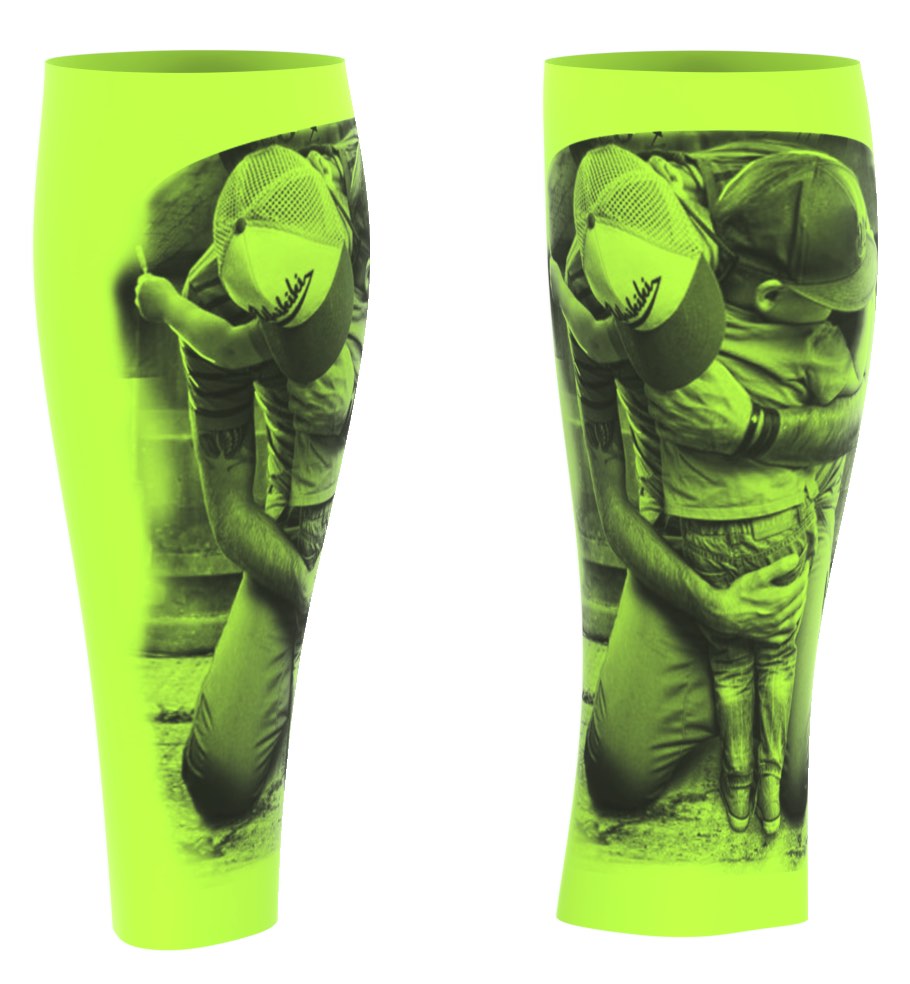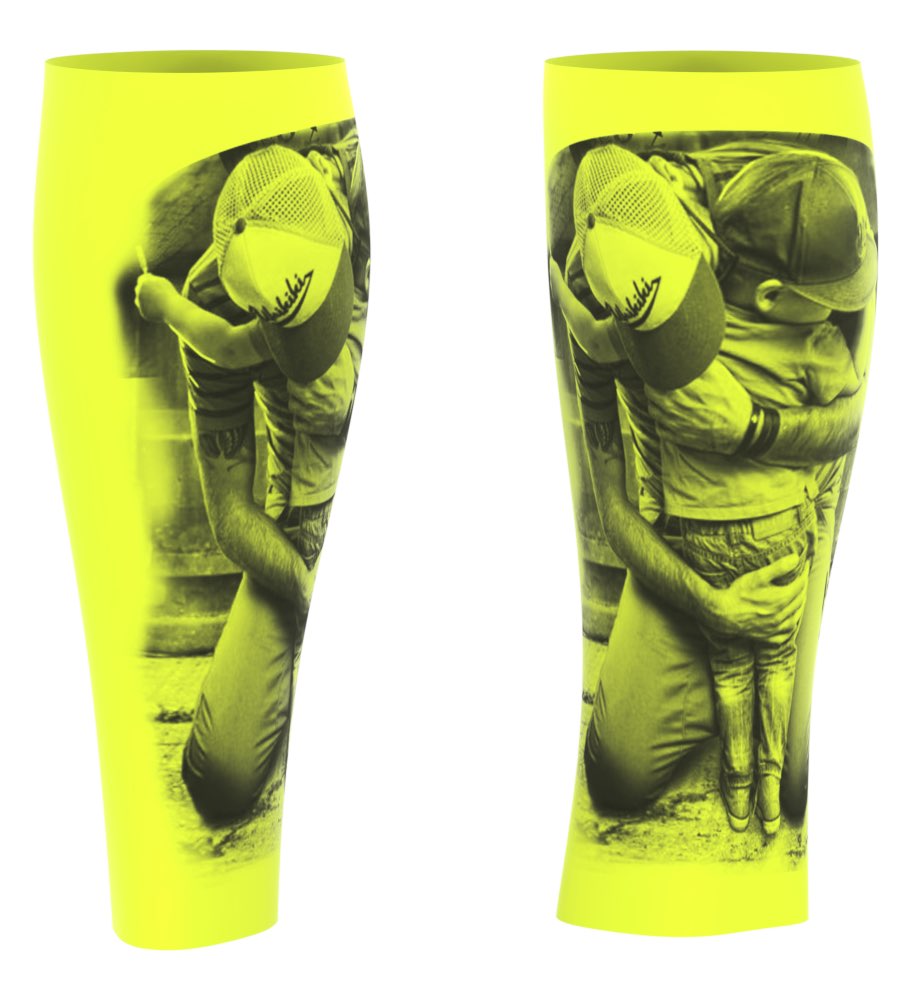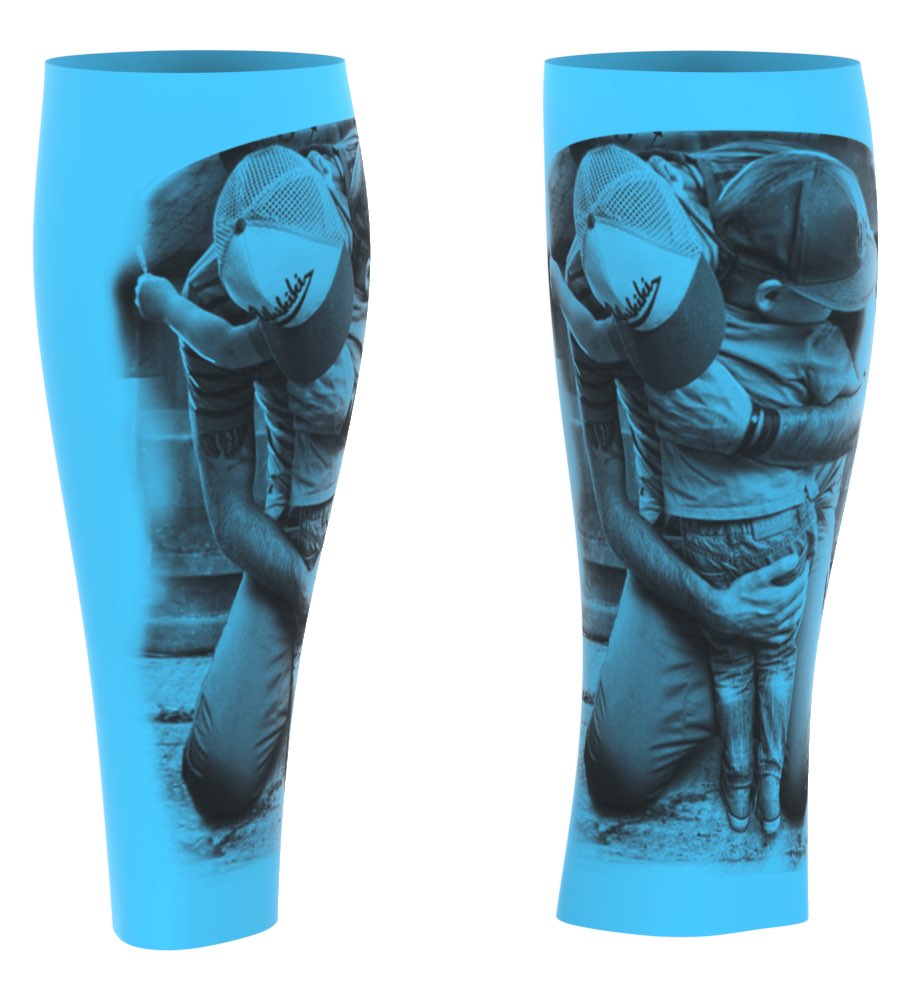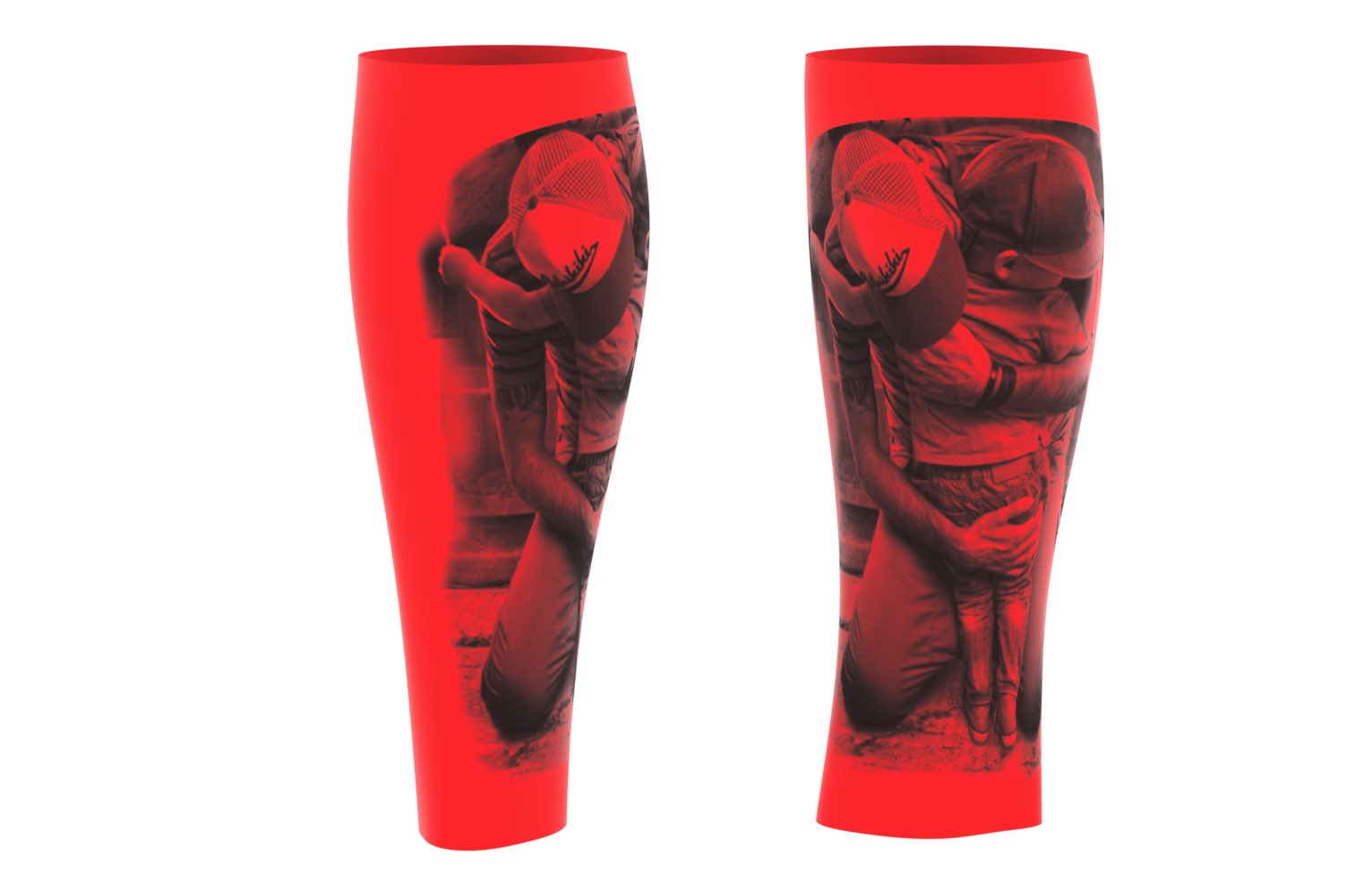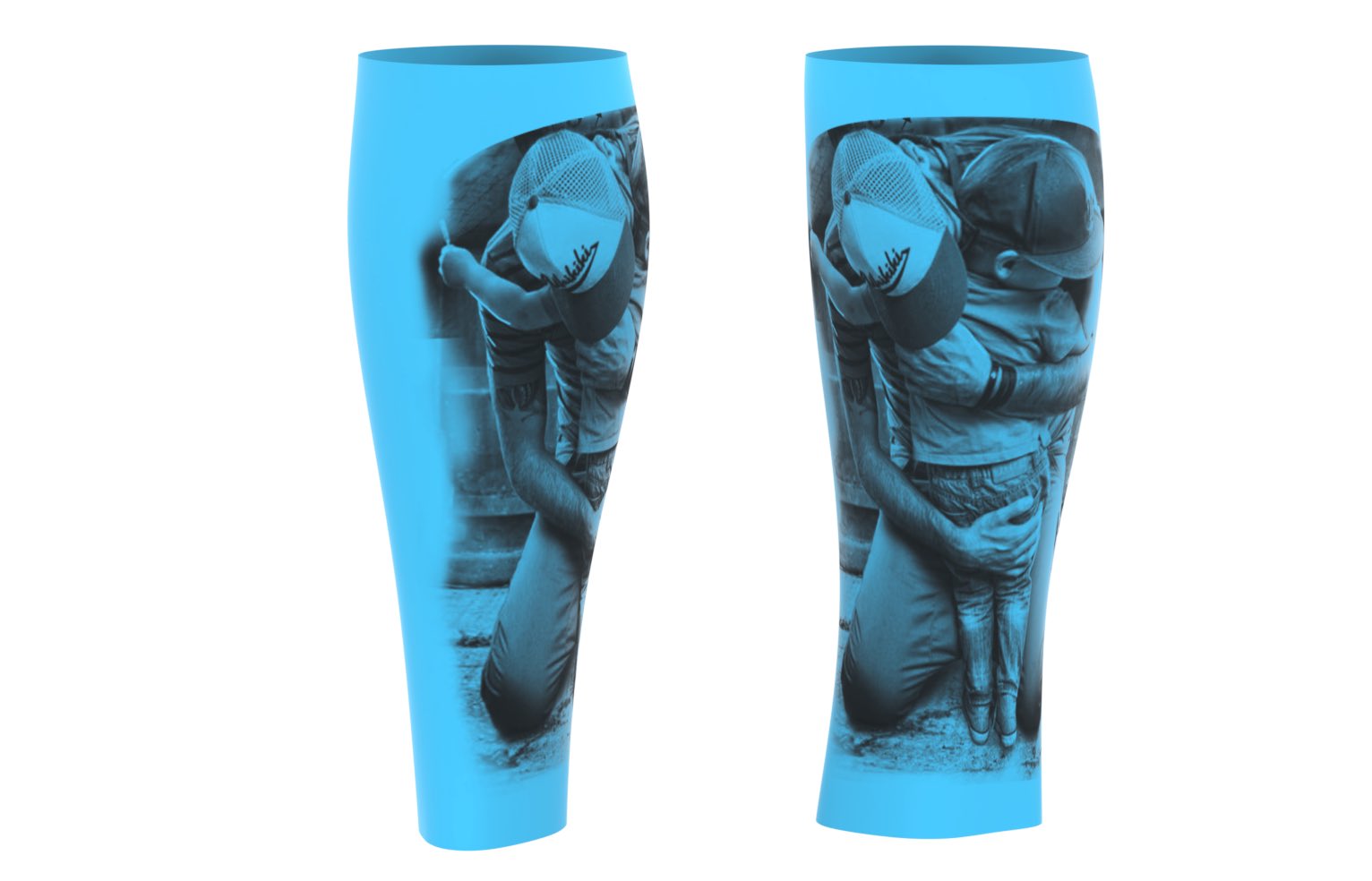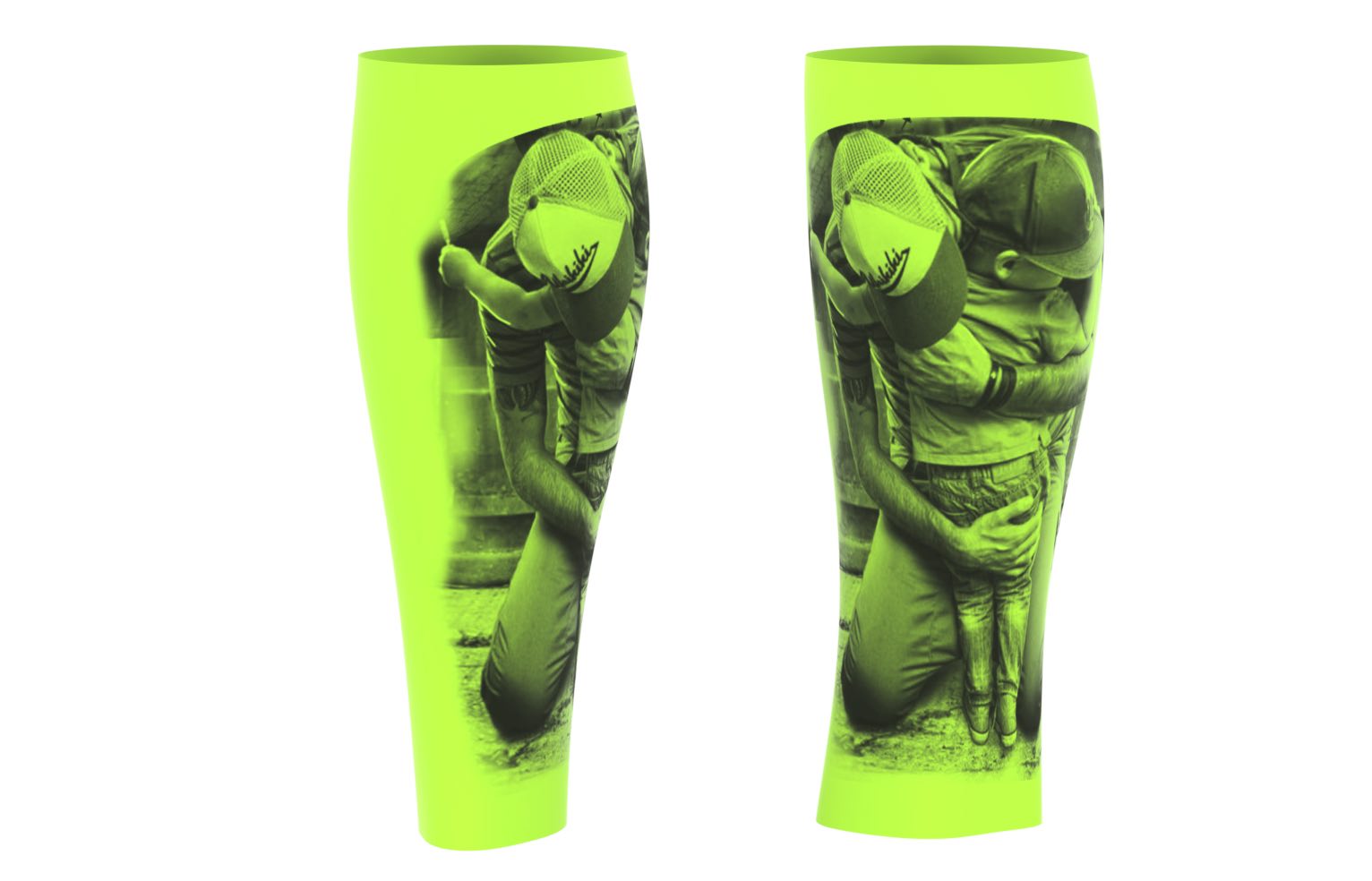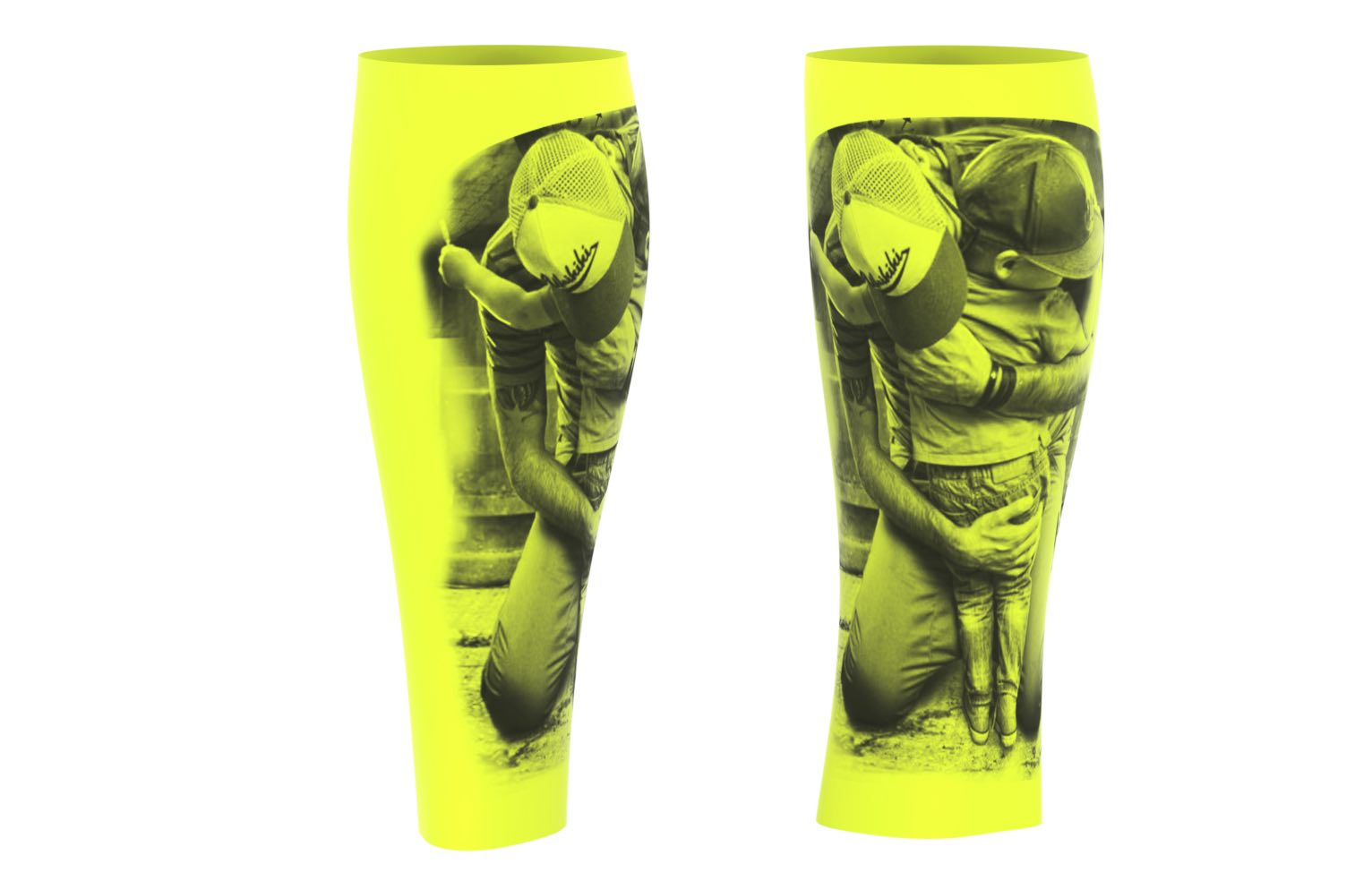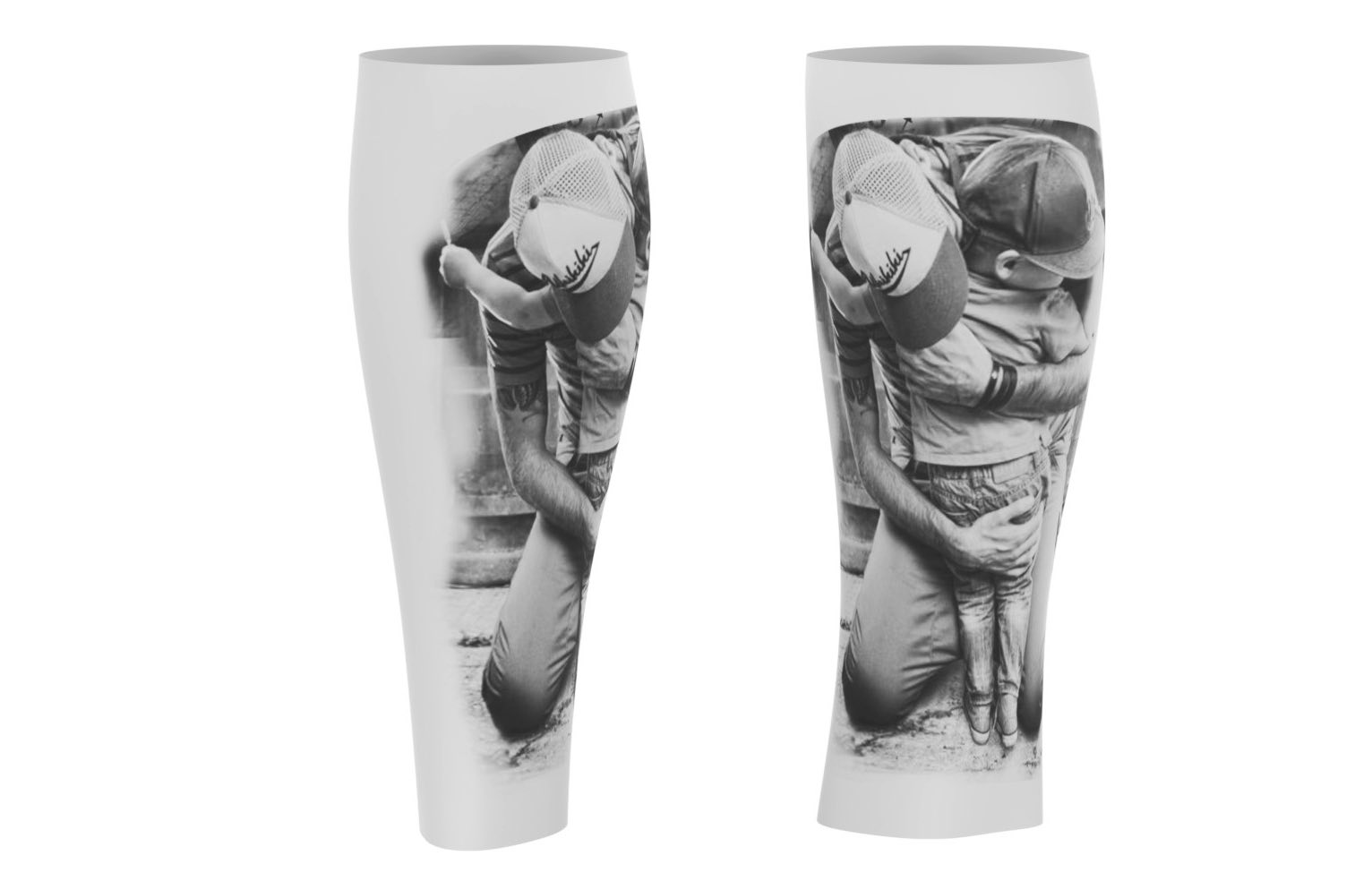 Want to see how to look like the Flex Cover of your favorite tattoo? Send us a graphic file (e.g. png, bmp) and we will do a visualization.
We can produce almost any of your artwork, photo or picture. However, there are some rules that they must follow:
- White background


- Vertical size
- Resolution minimum 70 dpi; Width & Height min 1000 pixels

We also invite you to Instagram, where you can see some of our projects.

06-0063 Flex Plus BK
06-0064 Flex Plus BK
06-0079 Flex Plus AK & BK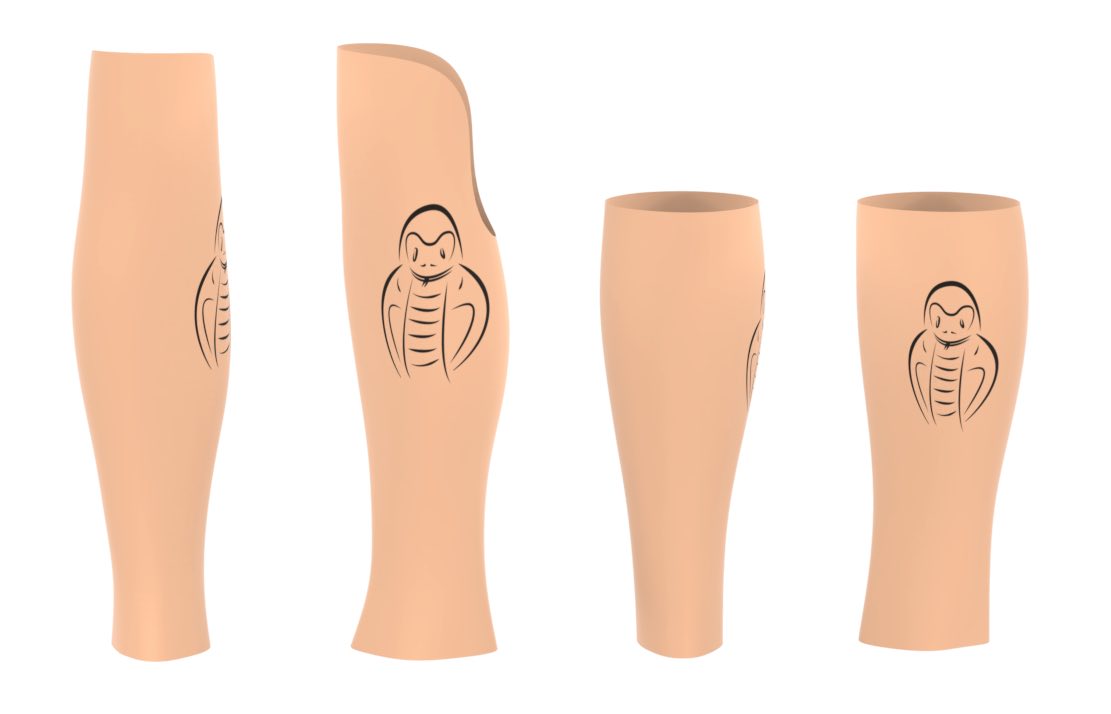 06-0078 Flex Plus AK & BK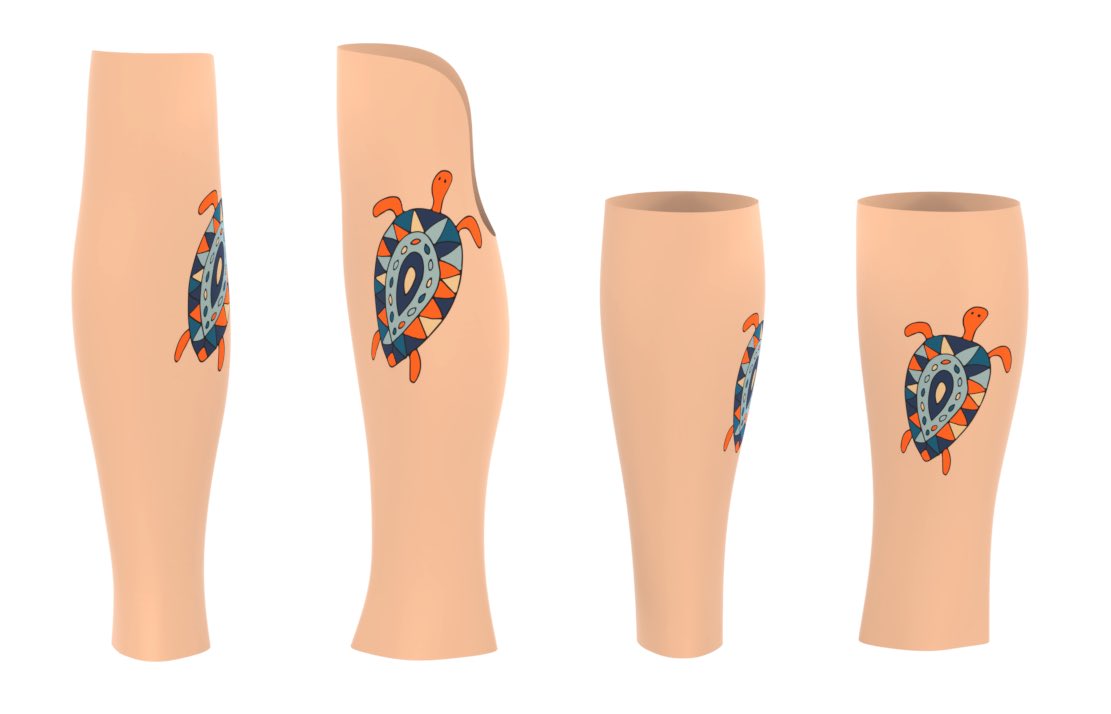 06-0077 Flex Plus AK & BK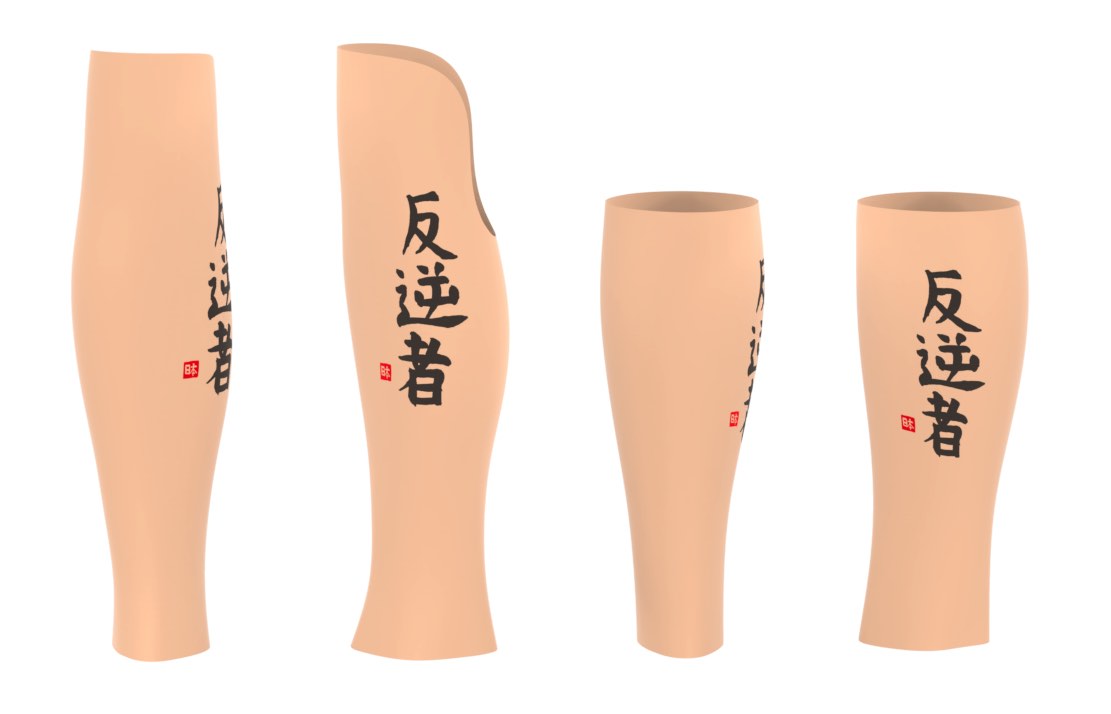 06-0076 Flex Plus AK & BK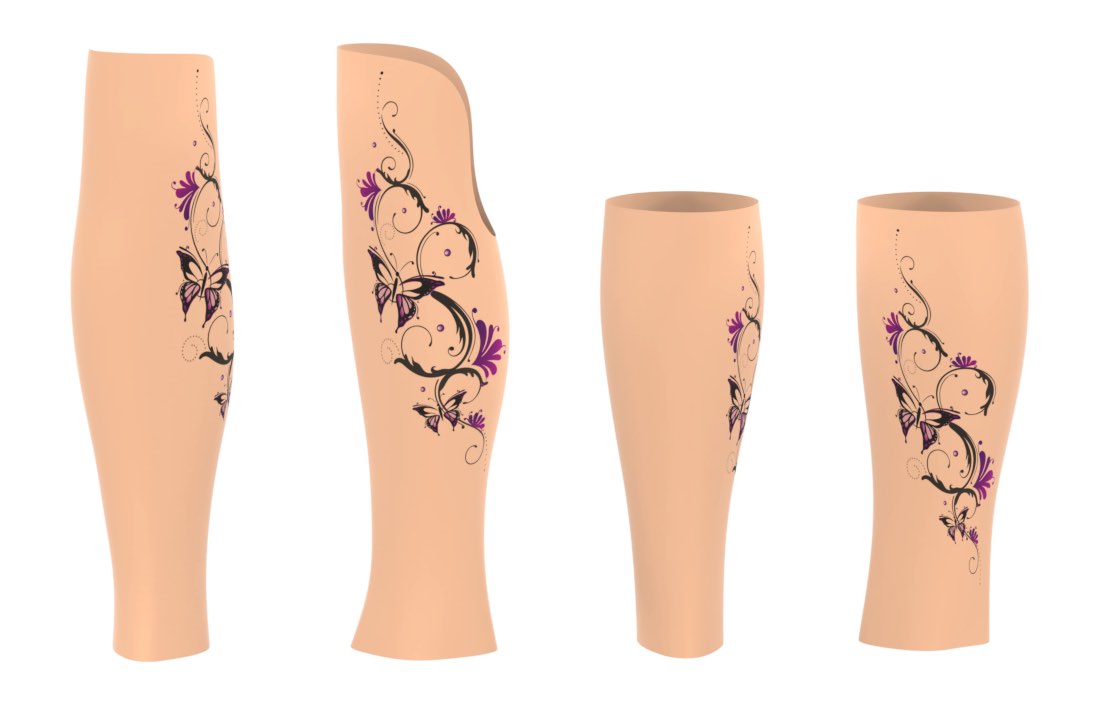 06-0075 Flex Plus AK & BK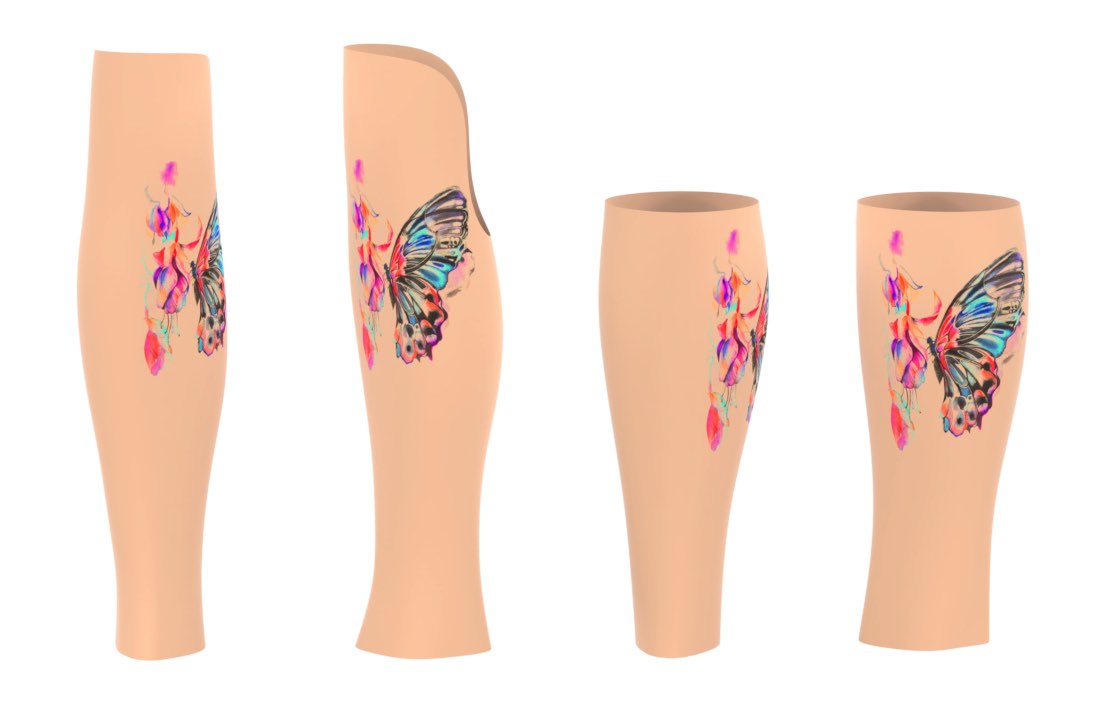 06-0069 Flex Plus AK & BK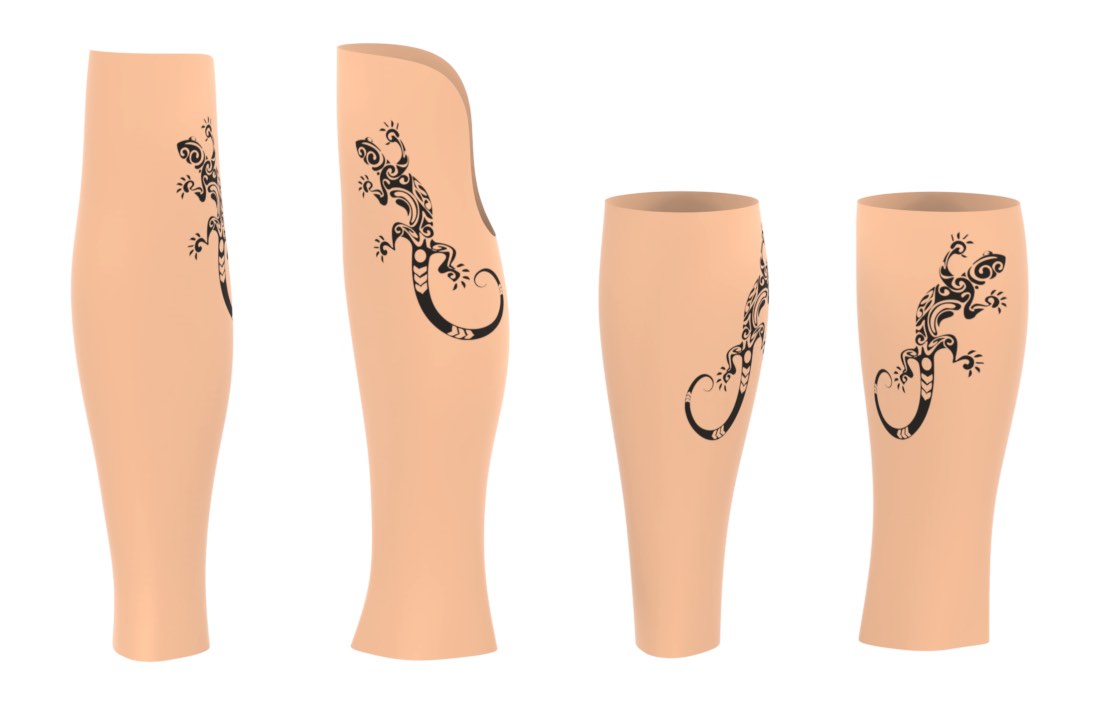 06-0070 Flex Plus AK & BK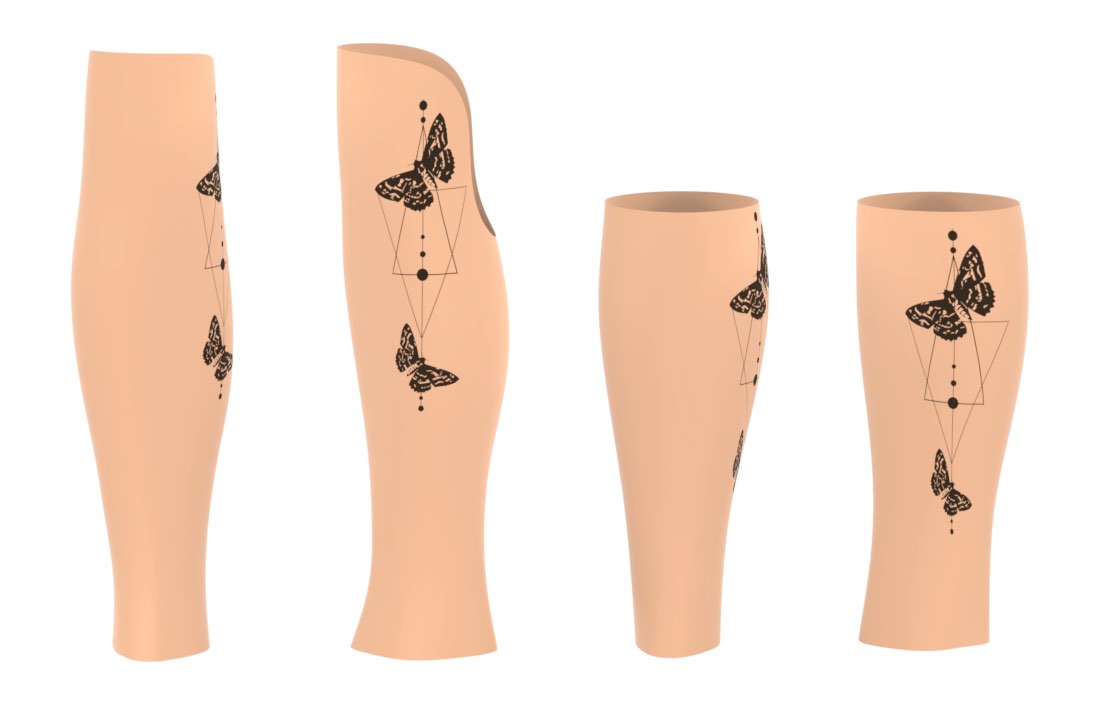 06-0071 Flex Plus AK & BK
06-0068 Flex Plus AK & BK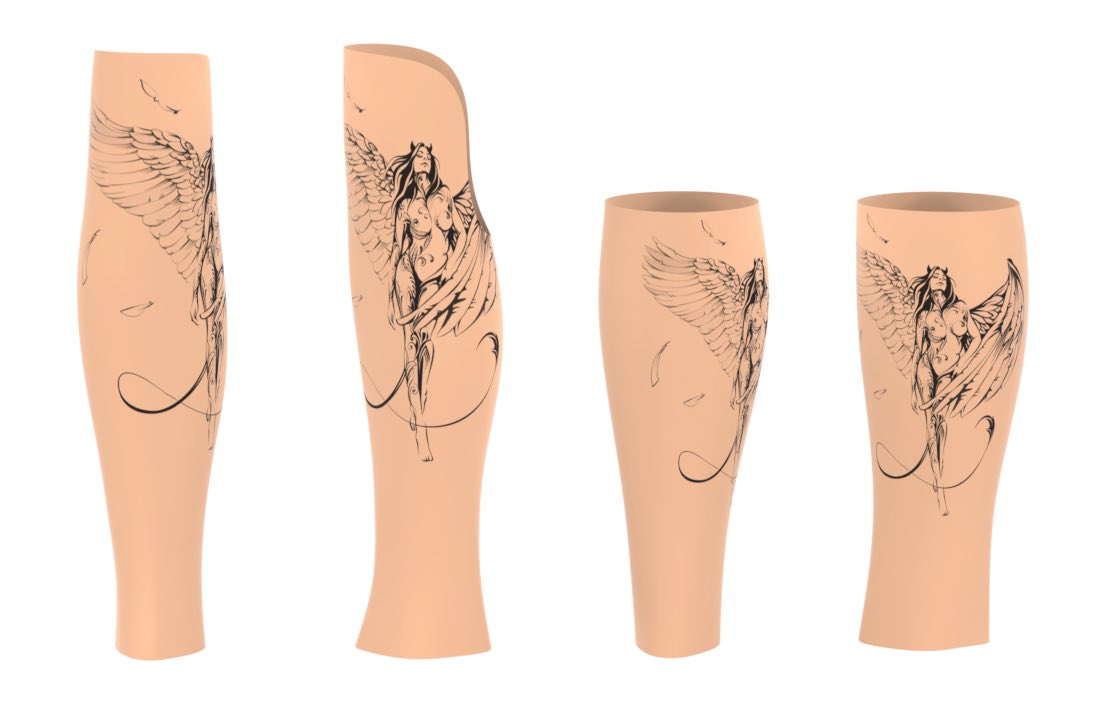 06-0067 Flex Plus AK & BK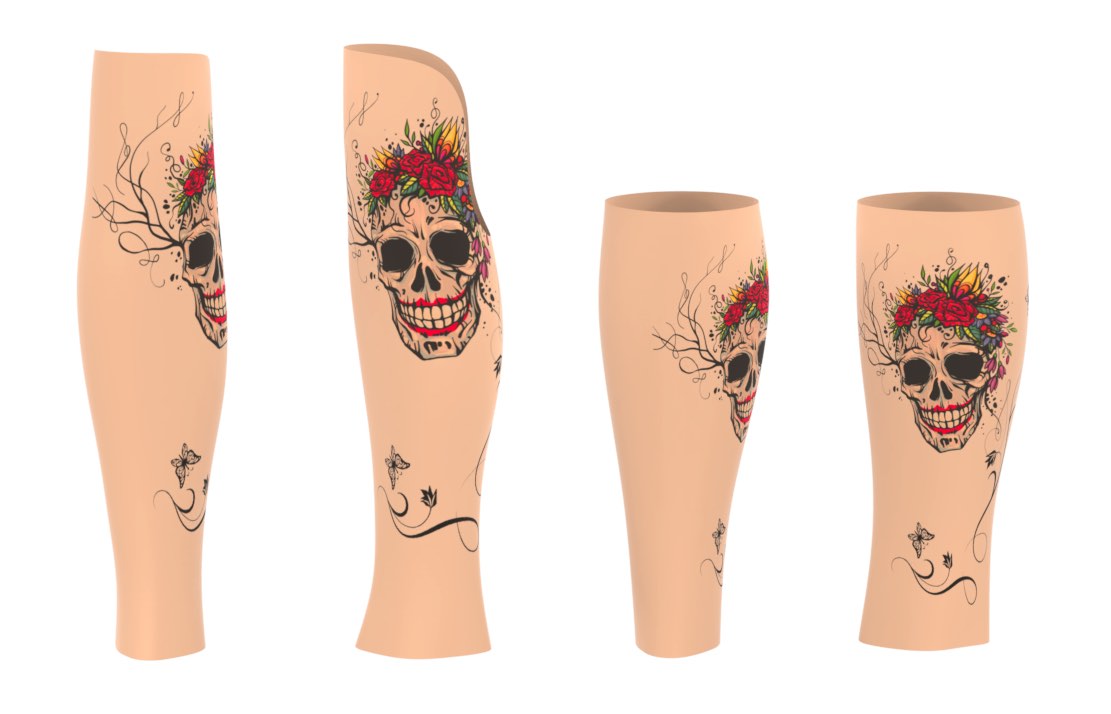 06-0066 Flex Plus AK & BK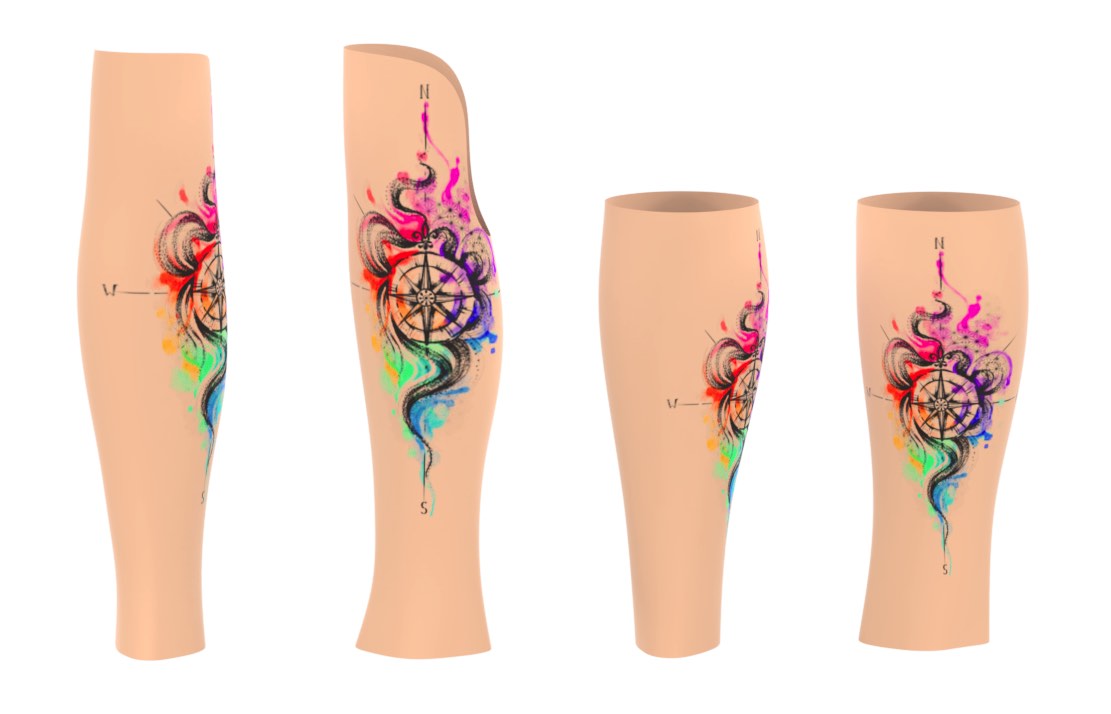 06-0065 Flex Plus AK & BK
06-0062 Flex Plus AK & BK
06-0060 Flex Plus AK & BK
06-0061 Flex Plus AK & BK
06-0058 Flex Plus AK & BK
1. Do you need a definitive carbon fibre socket before ordering the cover?
Yes, the socket must be definitive and all prosthetic settings, feet angles, etc., must be set up before taking measurements. Only for above-knee amputation may the socket be temporary.


2. What measurements do I have to take before placing an order?
Each of our FlexCovers is made individually to fit the patient's calf and prosthesis. We manufacture our covers according to the data you provide us with. You will have to fill the forms shared below.

3. What is the expected delivery date after placing an order?
1-2 weeks plus shipment that takes several days to cover the whole world. For example, transport to such distant countries as India, Israel or Brazil took only 5 days.
4. How do I place an order?

First, you will have to fill the form available on our website and send it to us. If you provide us with a 3d scan along with the form we will send a visualisation of your cover to you. Once you accept it we will start the manufacturing process, which usually takes us about a 1-2 week, and then ship it to you.
5. Can the FlexCover be used with every type of prosthetic feet?
We manufacture FlexCovers for every type of prosthetic feet however there are some restrictions. If the foot is flat on its upper part, then the FlexCover will be adjacent to it on its edges (the covers diameter fill be the same as the foot's).

On the other hand, if the upper part of the foot is not flat (as shown below) and the foot has an adjustable angle (e.g., for women wearing heels), then the cover is behind the foot — the diameter is slightly larger than the diameter of the upper part of the foot. In this case, we need a scanned foot.

6. Can the FlexCover be used with every type of prostheses?
Yes, we manufacture our covers for every type of prostheses. It doesn't matter if the amputation is above the knee or below. Our covers are individually designed for each customer, we don't have unified sizes like S, L, XL. No two flex covers are the same!

7. How do I send pictures along with the form from your website?
You can send the pictures and the form to us in the same mail.

8. Is the FlexCover water/sunlight-resistant?

The FlexCovers are water-resistant, provided they are glued to the prosthetic foot. However, we strongly recommend that the prosthesis is also waterproof. They are also sun resistant. The sunlight may slightly change the colour of the cover. In places, with strong sunlight, we recommend using the Flex or FlexPlus covers only.

9. How much does Flex weigh?
The weight of the FlexCover depends on the chosen design. The typical weight ranges from 300 - 650 grams, depending on the design and personal measurements. Flex are imperceptible while walking.

10. Will my FlexCover protect my prosthesis from impact?
Flex protects the prosthesis from the usual use of the prosthesis. Scratching the overlay does not cause colour loss, because we print them from materials coloured in bulk.

11. How to care for FlexCover?
Flex do not require special care. You can clean them with a soft damp cloth under running water, you can also use soap.

12. How can I get a Flex demo for my company?
If you are interested in offering Flex products in your company, the best solution is to have a FlexDemo available for patients so that they can see and feel it. Write to us at nextt@nexttprosthetics.com to learn more about how to get Flex in the demo version.

13. How can I purchase a Flex Definition Colour Guide for my company?
A Flex Definition Colour Guide is available - the delivery time is approx. 2 weeks.

14. Can Flex be cut or sanded?
Yes of course. Sometimes an additional hole is needed in the Flex cover, e.g. for a lock release button or linner locking pin. This can be done using a drill, a grinder or even a soldering iron. We use the same machines that you use to process your prosthetic socket.

15. Can the shape of the Flex cover be changed?
Of course, just like we change the shape of a temporary prosthetic socket by using a stream of hot air. But you have to be very careful not to overheat because when it exceeds about 200 degrees C it will start to melt. Warm it up slowly and after obtaining the appropriate shape, put it into cold water.
You can either take measurements and fill the form attached below. But sometimes photos and measurements are not enough and we can ask for a scan of the prosthesis.
If you have a 3d scanner, placing an order will be even easier. We recommend a very good and inexpensive 3D Structure Sensor scanner.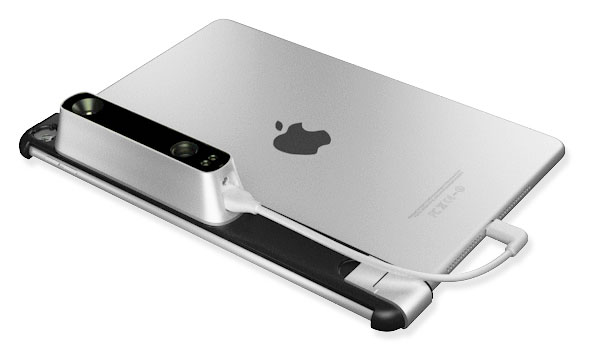 Sometimes there is a problem with scanning glossy surfaces. Therefore, you should spray these surfaces with a special spray. It could be IP Scan-Spray (www.ipdent.com).
You can either take measurements and fill the form attached below.