Waterproof.
Anatomical shape.
Any BK ( TT ) prosthesis.

Waterproof.
Anatomical shape.
Any BK ( TT ) prosthesis.

They are designed individually for each client, so it doesn't matter which prosthesis you use. This is not a serial product!

They are made of a material that resembles human skin, it is soft and flexible.

For very soft feet (e.g. fiberglass) and for feet with a parabolic shell, e.g. from Ossur, there is a gap between the foot and the cover, as in the MAX version.

Highly resistant to mechanical impact, they effectively protect the prosthesis. Especially recommended for very active people.


Waterproof.

Size: any.

Calf circumference: any, limited by the shape of the socket.

Height: any.

Weight: approx. 300 g.

Shape: exact copy according to scan of the sound limb.

Material: soft and flexible, it is highly resistant to water and bacteria.

The cross-section of the lower part of the cover is similar to the shape of the foot shell.

Painless Tattoos - extra paid option.

The covers are attached with a double-sided tape to the prosthetic socket.

For each colour - glossy and matte versions.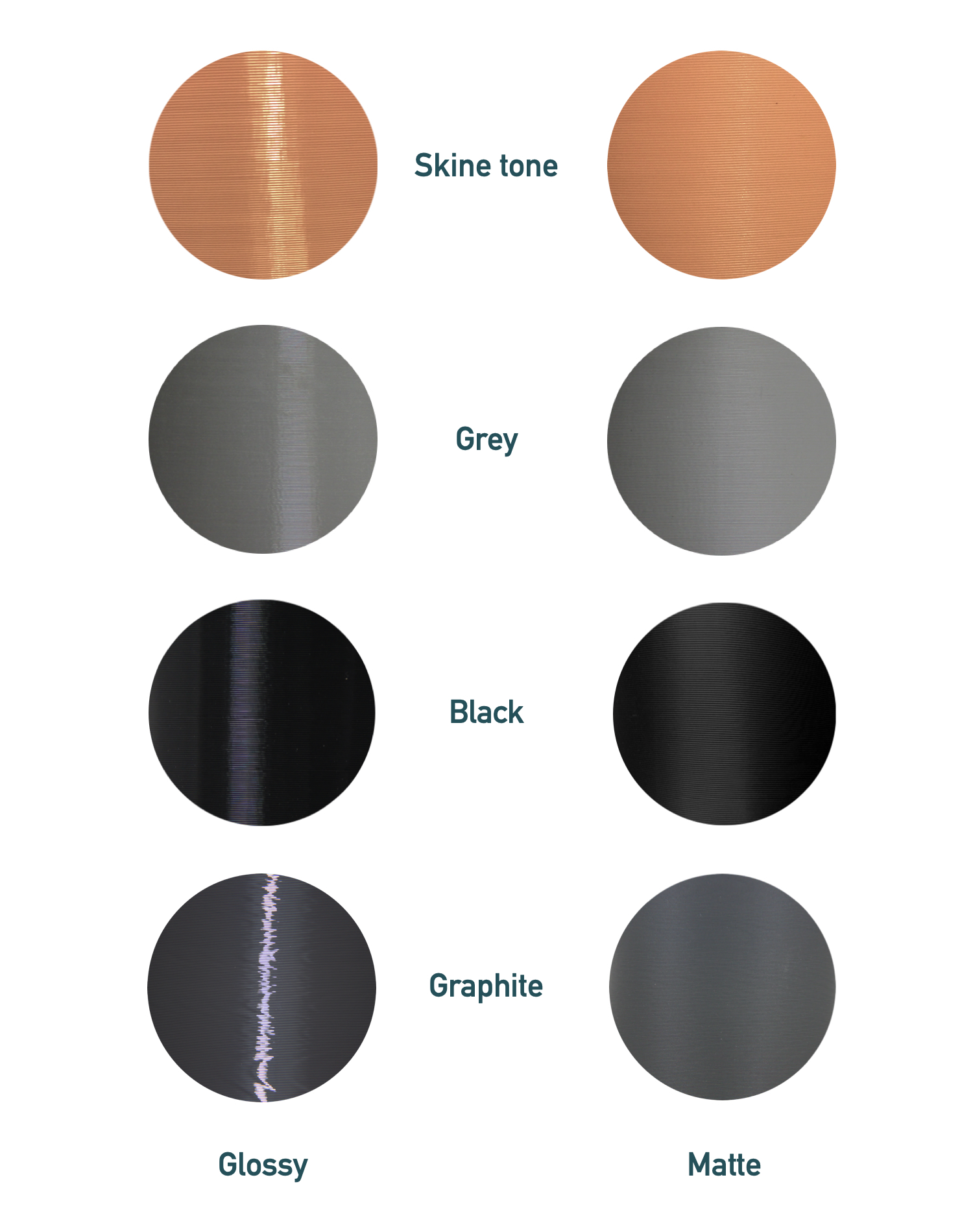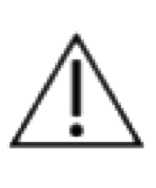 Before scanning smooth or shiny surfaces, such as stainless steel, it is a good idea to wrap the prothesis in a thin cloth. However, the best solution is to spray the surface with a special powder in a spray, for example from IP Division GmbH. (www.ipdent.com)