Flex Neo - un gran avance en fundas cosméticas flexibles!
Un patentado sistema de quita y pon - Click & Go.
¡Coloque o quite su funda en un cerrar y abrir de ojos!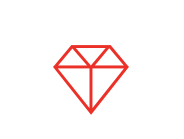 Bonitas y diseñadas en cada detalle.
Funda cosmética que da un nuevo "look" a tu prótesis.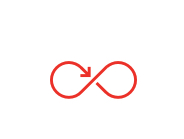 Impermeable, práctica y funcional. Para cada tipo de prótesis.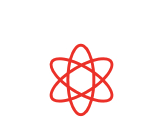 Personalizada desde la forma hasta el diseño de tu propio tatuaje.

Are you wondering how the cover would look like with the tattoo you are dreaming of? Send us a graphic file (e.g. png, jpg, bmp), we will do visualization for you. We can make a cover with almost any graphics or photo. However, some rules must be followed: white background, vertical layout and appropriate resolution. Files over 300kB are enough.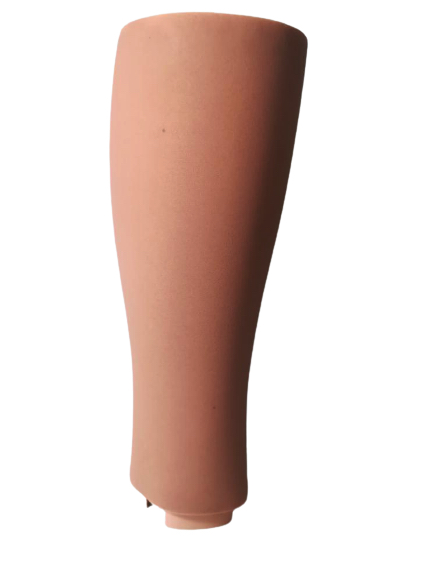 A special multi-layer silicone coating that imitates human skin. There are 29 skin tones to choose from. Available for NeoSkin covers only.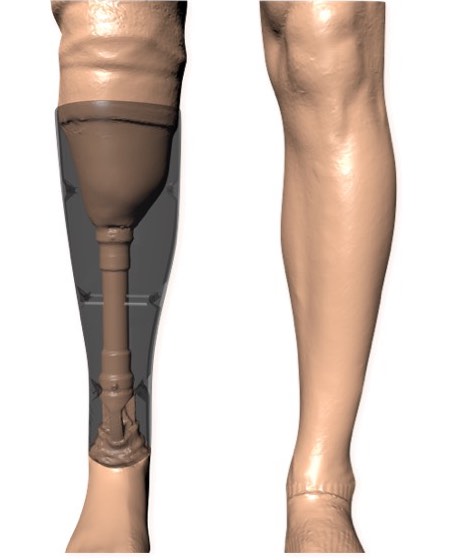 Calf reconstruction is our standard. For below-knee (BK) amputation, the cover is exactly the same as the calf (this also depends on the shape of the socket). However, in the case of above-knee amputation (AK), we recommend reducing the circumference by a few to several percent.