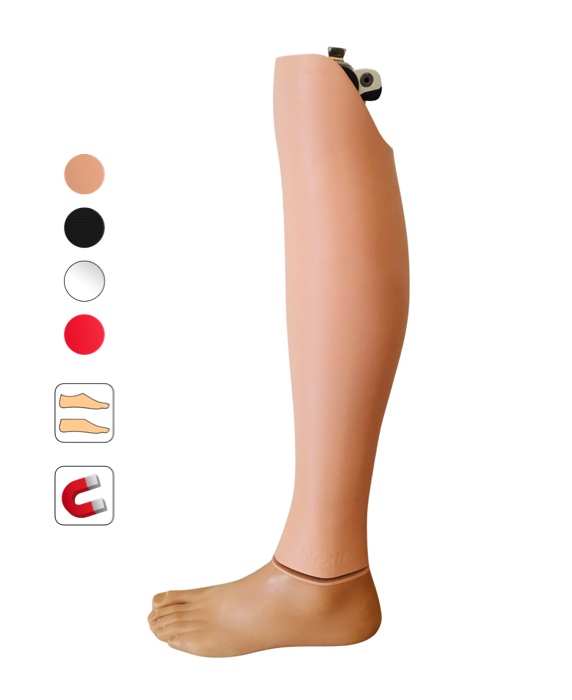 Available for all knee joints.
Easy and fast to put on thanks to magnets.
Full personalisation, starting from a copy of the shape of a healthy limb to designing your own tattoo.


Flex Neo is a cosmetic prosthetic cover designed for limb prosthesis. It is an accessory acting as a cosmetic layer for limb prosthesis. It is made for people after lower limb amputation - AK above the knee.

The Flex Neo Covers are our proprietary solution filed with the Patent Office. They consist of only one part, parted at the back, allowing it to be placed on the prosthesis.

They are designed individually for each client, so it does not matter which leg prosthesis you use. This is not a serial product!

They are made of a material that feels like human skin, is soft and flexible. In addition, it is very durable, resistant to water, low and high temperature.

The use of magnets makes putting on and taking off the covers very easy.

They are very resistant to mechanical impact, thus protecting the prosthesis very effectively. Especially recommended for very active people.

There is a gap of about 7 mm between the cover and the foot. For very soft feet, e.g. made of carbon fiber, the distance should be significantly greater than 7 mm.

Flex Neo covers are adapted to kneeling, only if the design of the prosthesis allows you to do so.

Dedicated for limb prostheses with very soft feet, e.g. made of fiberglass.

All knee joints available.

Calf circumference: any.

Height: any.

Weight: approx. 600 g.

Cover shape - perfect reproduction of a healthy limb.

The cross-section of the lower part of the cover is similar to the shape of the foot shell.


Colours: skinetone, black, red, white.

Tattoos - charged extra.

Matt finish - charged extra.

Cosmetic silicone, 29 skin tones to choose from - charged extra.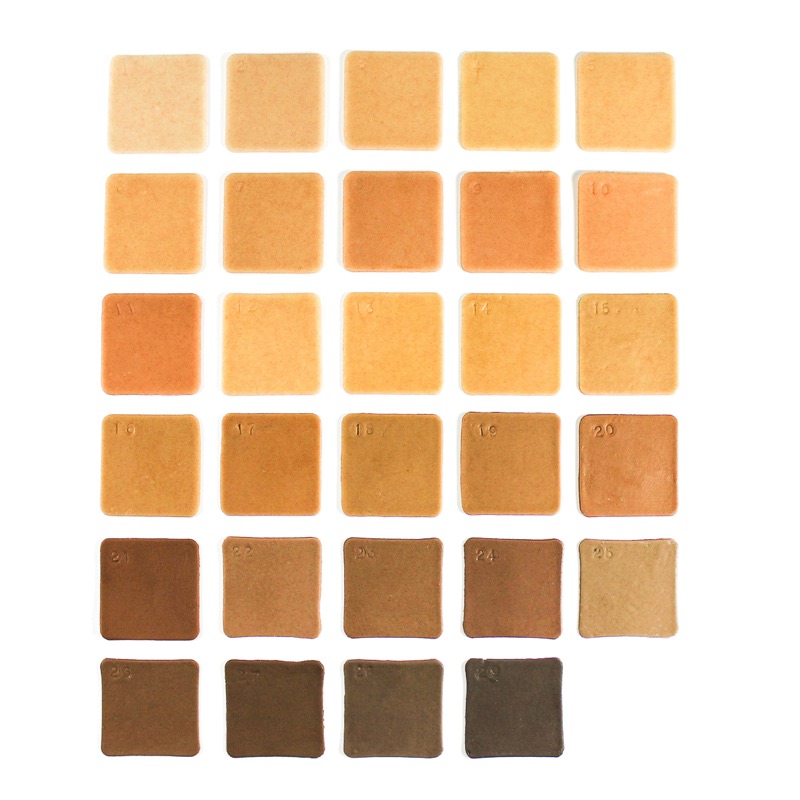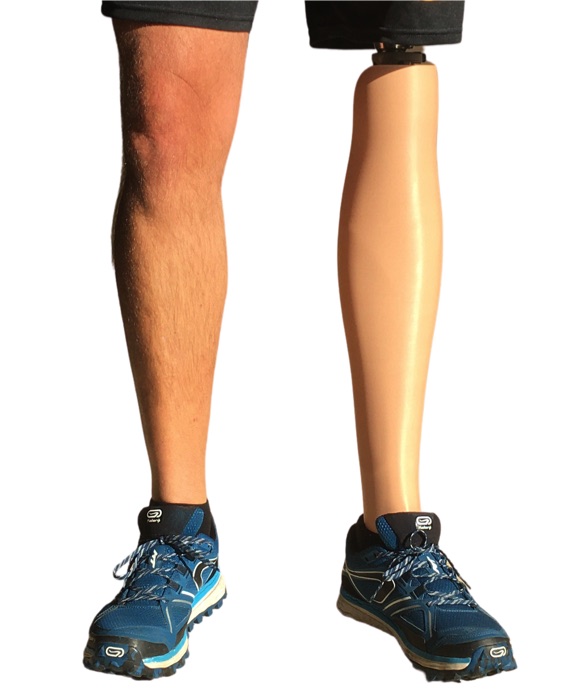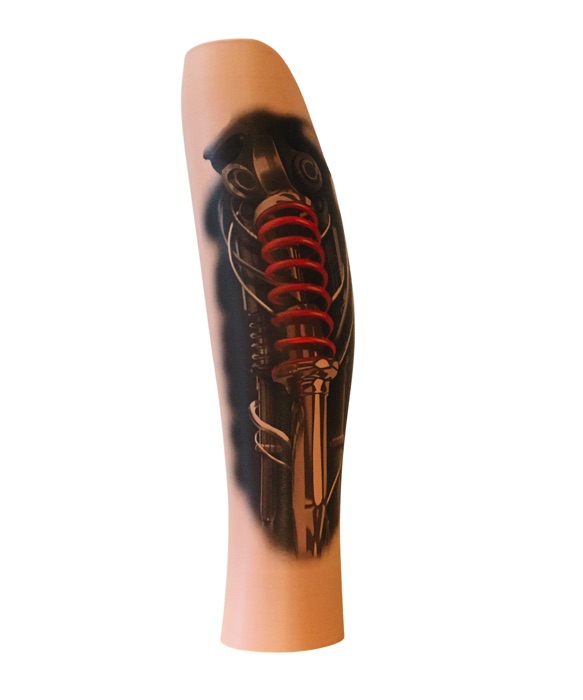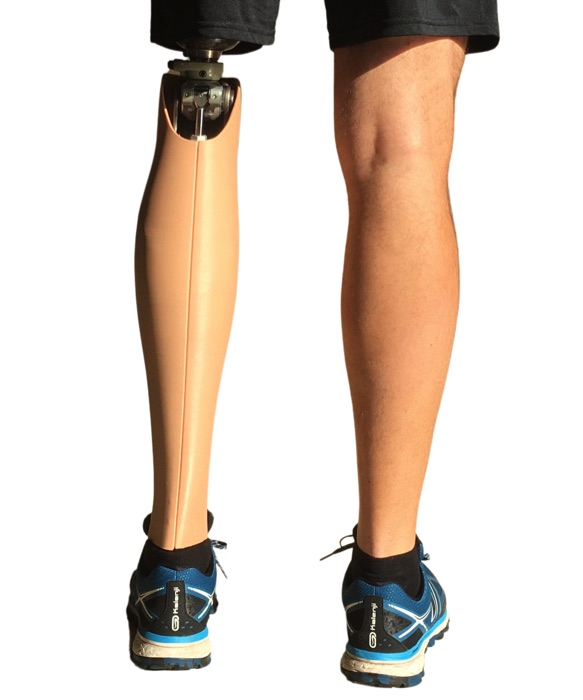 All covers for AK - Transfemoral amputation.

Cover comparison AK - Transfemoral