Nextt was founded in 2016 based on the personal experience as an amputee of the CEO and founder of the company - Sebastian Paszek. We were the first in Poland to manufacture covers for limb prostheses, dealing with this topic seriously.

In 2018 we established cooperation with most orthopaedic companies in Poland.
In 2019 we signed a cooperation agreement with OttoBock Polska.

We are currently looking for distributors outside our country.

Our goal is exclusive cooperation based on partnership only with the best orthopaedic companies in the world.

We are constantly trying to improve our products not only in terms of their visual apperiance but also quality. As a person who walks with a prosthetic leg, I know exactly what they should look like and what criteria our covers should meet.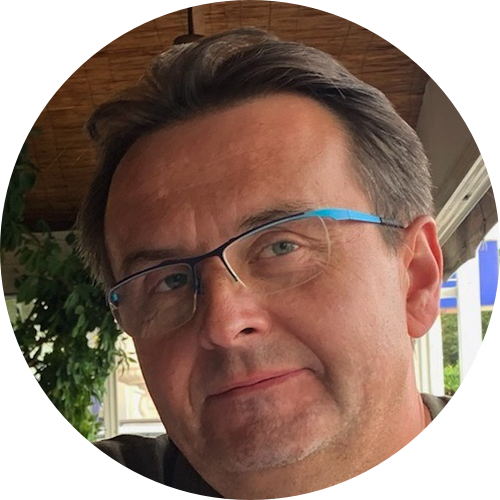 Best regards
Sebastian Paszek (AK Amputee)
CEO & founder of Nextt Ltd
Nextt was founded in 2016 based on the personal experience as an amputee of the CEO and founder of the company - Sebastian Paszek. We were the first in Poland to manufacture covers for limb prostheses, dealing with this topic seriously.
In 2018 we established cooperation with most orthopaedic companies in Poland.
In 2019 we signed a cooperation agreement with OttoBock Polska.
We are currently looking for distributors outside our country.

Our goal is exclusive cooperation based on partnership only with the best orthopaedic companies in the world.

We are constantly trying to improve our products not only in terms of their visual apperiance but also quality. As a person who walks with a prosthetic leg, I know exactly what they should look like and what criteria our covers should meet.

Best regards;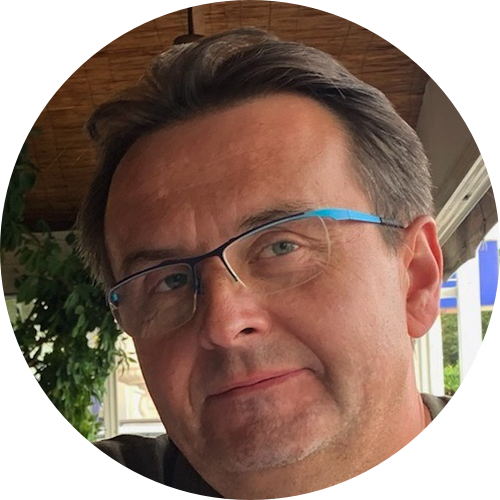 Sebastian Paszek
(AK Amputee)
CEO & founder