Knee shape reconstruction, also in a sitting position.

Knee shape reconstruction, also in a sitting position.

The Flex Duo is a prosthetic cosmetic cover designed for limb prostheses. It fills the space between the knee prosthesis and the prosthetic socket.

In the sitting position, when the prosthesis is bent, the covers imitate a healthy knee well.

They are made of the same material as our covers. Both in colour and shape, they perfectly match all our AK femoral amputation covers.

Putting on is done by inserting the cover from the bottom. You may need to unscrew the knee prosthesis for high Duo aligners.

Duo covers are attached with double-sided tape.

They are adapted to kneeling, as long as the design of the knee prosthesis allows it.


Waterproof.

Calf circumference: any.

Height: any.

Weight: > 300 g.

Shape: exact copy according to scan of the sound limb.

Material: soft and flexible, it is highly resistant to water and bacteria.

Painless Tattoos - extra paid option.

For each colour - glossy and matte versions.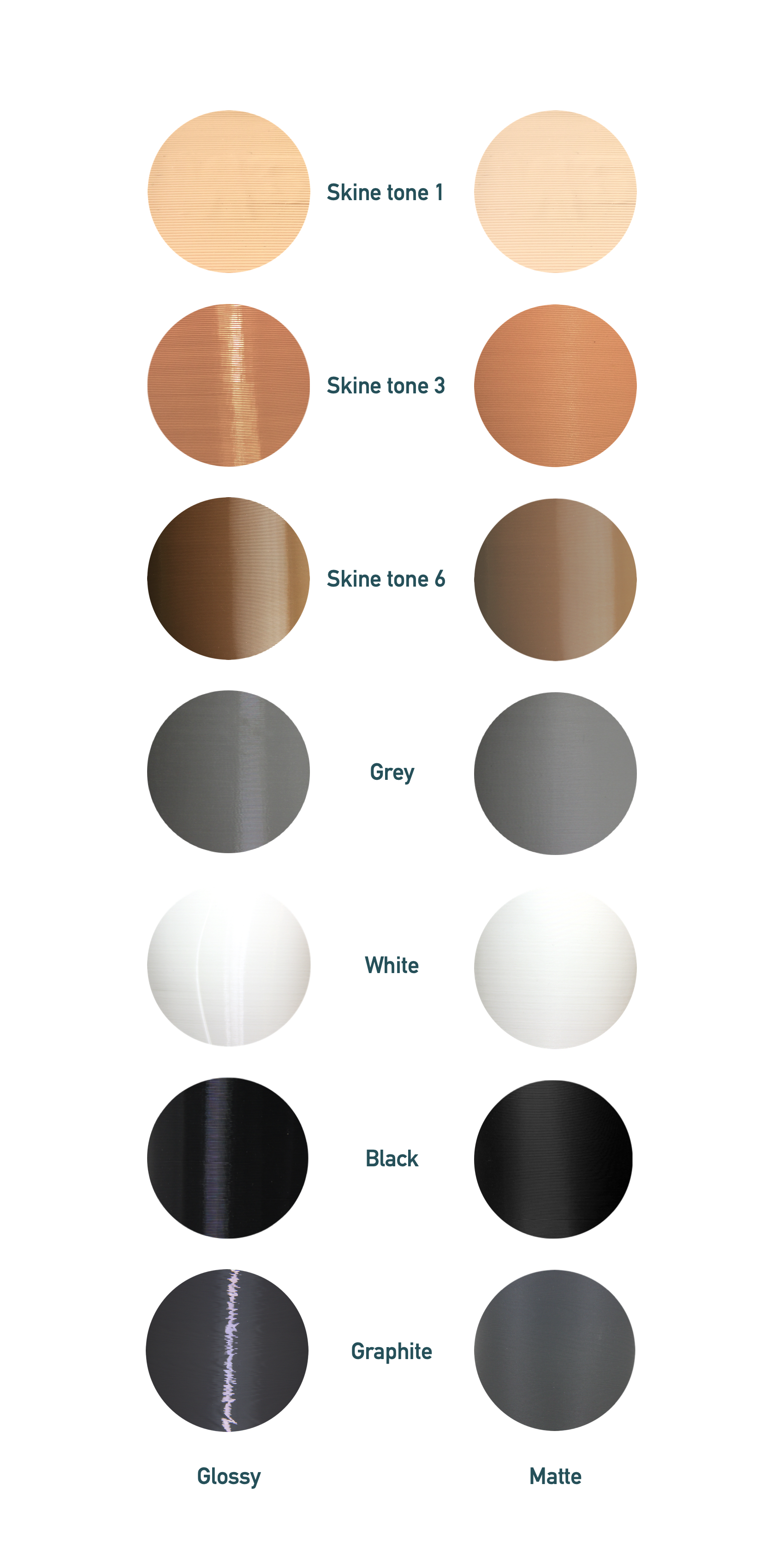 Which covers does the DUO cover fit with?
For all our AK (femoral) covers. The necessary condition for the use of the DUO cover is the use of our knee cover.
Should the DUO cover be ordered together with the knee cover?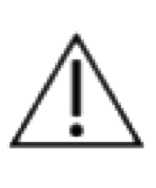 Before scanning smooth or shiny surfaces, such as stainless steel, it is a good idea to wrap the prothesis in a thin cloth (excluding the socket). However, the best solution is to spray the surface with a special powder in a spray, for example from IP Division GmbH. (www.ipdent.com)